China Foshan
Basair Abrasive Tools Manufacturer
We provided One-stop solutions for a Tile/Stone surface finishing machine line manufacturer in China. We have two manufacturing plants in Foshan, Guangdong.
Basair provide on-site technical support, equipment installation, and commissioning services for global customers.
At Basair, we are dedicated to producing high-quality abrasive tools with squaring wheel and lappato abrasive. Our products are known for their exceptional quality and are widely used by ceramic tile factories in countries around the world.
Our squaring wheels are made with a diamond abrasive material that is bonded to a metal or plastic core. This allows the squaring wheels to cut through ceramic tile material efficiently and effectively, without the need for water cooling. The diamond abrasive provides a smooth, even finish on the tiles, which is important for achieving a professional-looking result.
Our lappato abrasive is also of the highest quality. It is designed to be used in the processing and production of ceramic tile surfaces, and is known for its ability to produce a smooth, polished finish on the tiles.
Overall, our squaring wheels and lappato abrasive are among the best in the industry, and are trusted by ceramic tile manufacturers worldwide for their exceptional quality and performance.
At Basair, our workshop is dedicated to producing high-quality abrasive tools. We have state-of-the-art equipment and machinery, as well as trained and experienced staff.
In our workshop, the manufacturing process is carefully controlled and monitored to ensure that our abrasive tools are made to precise specifications. We use high-quality raw materials and carefully follow established manufacturing processes and procedures.
In addition to producing high-quality abrasive tools, we also prioritize safety and environmental sustainability. We have implemented safety protocols and procedures to protect our workers, and we strive to use eco-friendly materials and processes wherever possible.
Overall, at Basair, we are dedicated to producing high-quality products in a safe and sustainable manner. Our workshop is a testament to our commitment to excellence.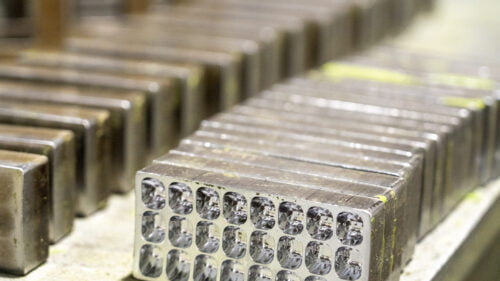 Basair offers free samples to customers worldwide, contact us today.
Copyrights© 2022 Basair Electro Mechanical. ALL RIGHTS RESERVED.